SONY BLIR PA MEDIA GROUPS FRÄMSTA KAMERALEVERANTÖR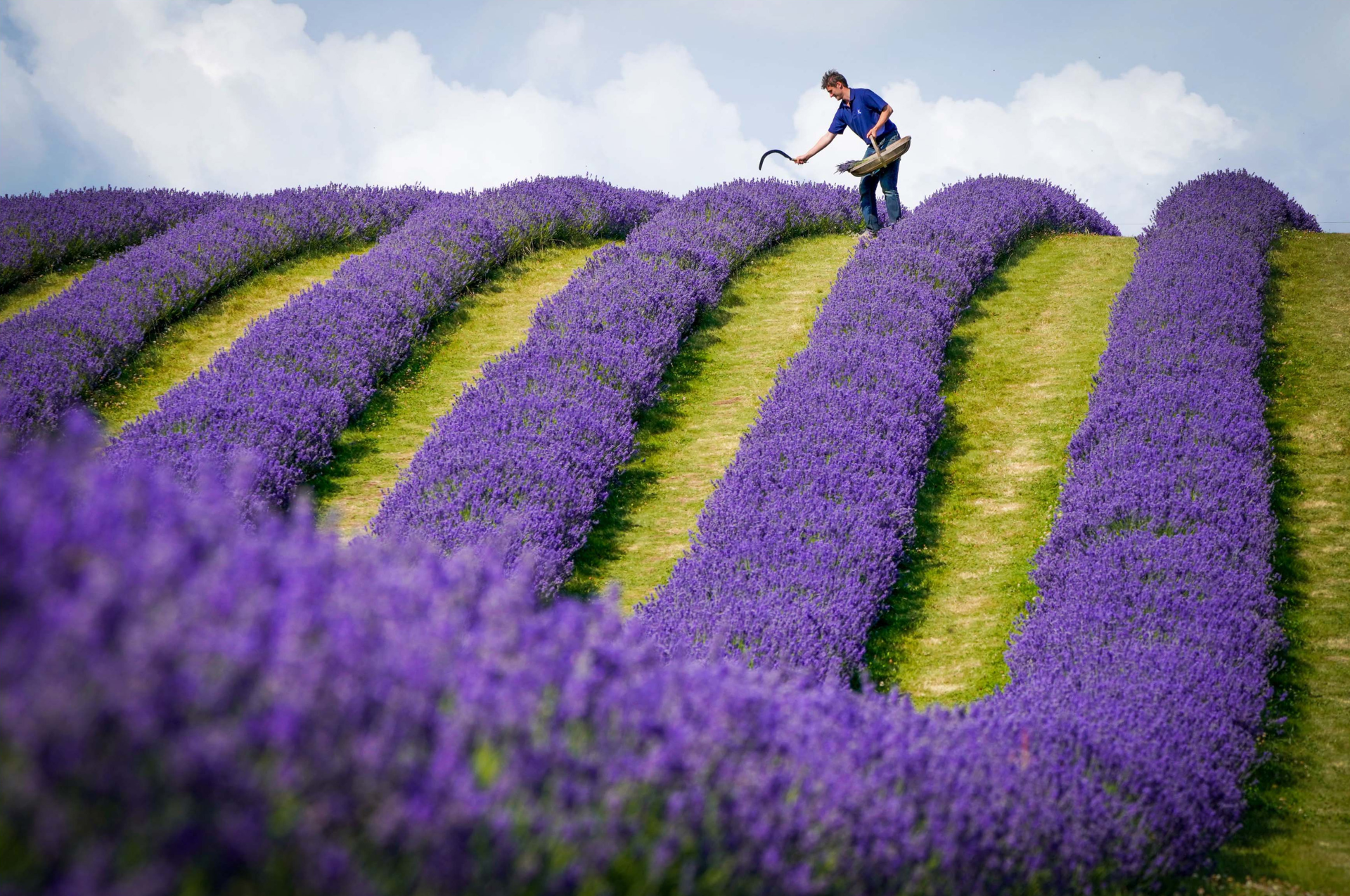 Sony Europe presenterar sitt nya partnerskap med PA Media Groups (före detta Press Association) stillbildsfotografer och videojournalister vilket gör Sony till deras leverantör av bildutrustning.
With over 90 staff photographers & video journalists working for PA, based in the UK and Ireland, the process for switching has begun and kit lists are made up of Sony's full-frame mirrorless Alpha™ camera series, including the Cinema Line Camera FX3. These will be paired with a broad selection from Sony's E-mount lenses including several G Master™ models – FE 24-70mm F2.8GM, FE 70-200mm F2.8 GM OSS, FE 135mm F1.8GM and the FE 400mm F2.8GM OSS. The PA team members have been receiving their kit personally along with a product setup support from the Sony UK Pro team.
Being the largest press agency in the UK and Ireland, the PA team provides images from key events throughout the year including major annual sporting events through to the biggest news stories and momentous official events and engagements.
With developments in the quality of still and video technology and specifically the introduction of Sony's full frame silent shutter mode and remote capture it has meant that journalists and photographers have been able to adapt and shoot in situations not possible before – for example silently during broadcast – a key requirement for official engagements, where most recently the Sony Alpha 9 II has been used. Remote shooting is becoming a more common requirement, so being able to control cameras and send images quickly and efficiently to the newswire, is key for success. ​ Along with a close working relationship with the Sony UK Pro team, it is for these reasons that Sony imaging kit was selected as the preferred choice.
Regular training and support will also be available for the PA team to ensure that this continues, and to keep them at the forefront of what Sony imaging technology can deliver.
"We are extremely honoured to announce this collaboration with PA Media, the largest press agency in the UK and Ireland. We are incredibly proud to be working alongside them to deliver best in class photography and videography for news and sports to their clients," said Yasuo Baba, Director Pro Business, Sony Europe, "The partnership and on-going relationship will not only help us develop our camera system further but allow us to better serve their professional photographers and video journalists in future, giving them the opportunity to capture, transmit and deliver imagery in ways they never could before"
Martin Keene, Group Picture Editor at PA Media Group, said: "Sony's silent shutter, superb lenses and brilliant sensors, along with the relationship that we have built-up with them over the past few years made the switch an easy choice.
"In addition, we have had first-class support from the Sony team in the UK to make the swap and ensure that our photographers can go out and use the kit the next day. Having both stills and video cameras from the same manufacturer simplifies the workflow and colour balance across both genres.
"It's a big investment, but the opportunity to have all of our team using the same brand new, state-of-the-art kit is both rare and really worthwhile, and will make a real difference to the quality of the pictures that our customers see."